NORTHEAST DELTA DENTAL'S VOLUNTARY DENTAL PLAN
View covered services, claim status or your account balance; find a dentist; update your information; and much more at www.nedelta.com.
Although you can choose any dental provider, when you use an in-network dentist, you will generally pay less for treatments because your share of the cost will be based on negotiated discount fees. With out-of-network dentists, the plan will pay the same percentage but the reimbursement will be based on out-of-network rates. You may be billed for the difference.
Dental exams can tell your doctor a lot about your overall health. It's important to schedule regular exams to help detect significant medical conditions before they become serious.
To see a current provider directory, please visit https://portal1.nedelta.com/DentistSearch.
City of Portland Employees have a choice between two plans: a High plan and a Low plan.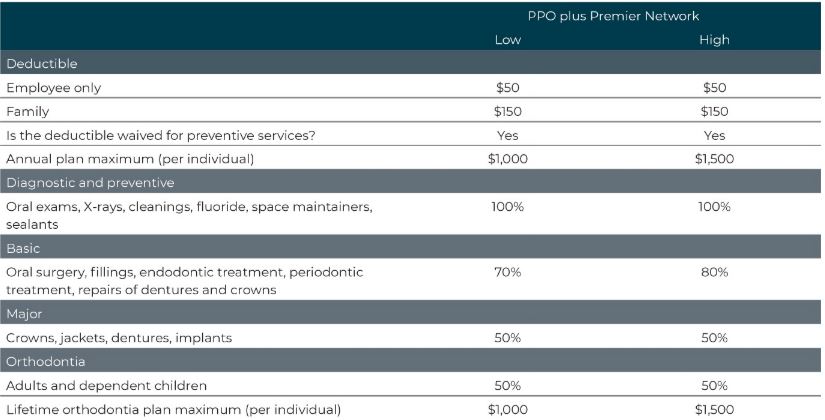 Employee dental weekly payroll contributions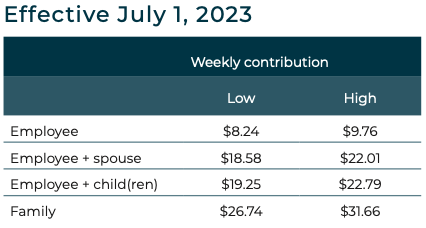 You can elect the Northeast Delta Dental plan regardless of whether you are enrolled in the medical or vision plan.
You will not receive a dental ID card because you typically do not need to present one when visiting your dentist. To print an ID card, log in to nedelta.com.